OEM/ODM Service
Healthy food business solution service provider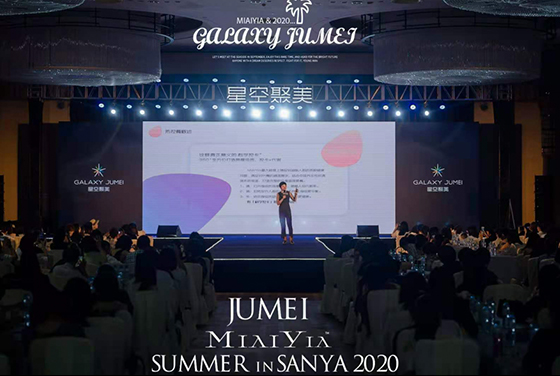 Established in June.1st.2021,
Xiangguo business college is affiliated to Guangzhou Xiangguo biological technology CO., Ltd. and was founded by Ms. Nie Jingjie, chairman of Guangzhou Xiangguo.
Xiangguo Business College is committed to providing one-stop brand marketing empowerment services in the health food industry for enterprises and cooperative customers. Adhering to the mission of "to lead people into the fashionable diet life style", we are committed to 98% of our partners to win success.

Quantity of customer

Covered cities

professional course

Slimming competition

Outstanding achievement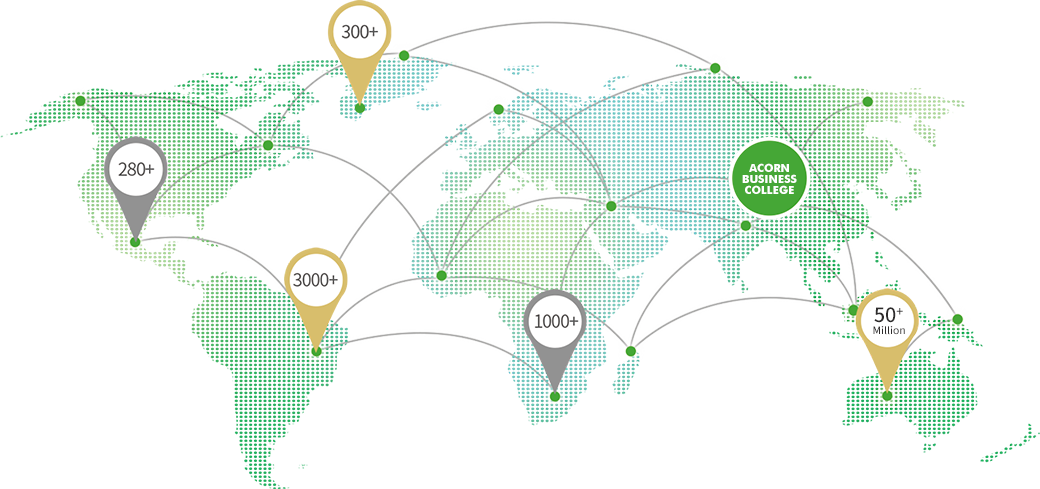 TEST
《Introduction of Acorn Beauty Health Group》
Knowledge of 3 days to slim

START
《How to build a perfect body(Primary)》
《Secret of Market after-sales》
Slimming camp for 7 days/Slimming camp for 5 days

FURTHER
《How to build a perfect body(Intermediate)》
《Training camp of Slimming trainer certificate(Primary)》
Slimming camp for 7 days/Salon activity
《Customer Analysis of Marketing Thinking》
《Marketing Skills: Closing is not a dream》
Customized course

GRADUATION
《How to build a perfect body(Senior)》
《Training camp of Slimming trainer certificate(Senior)》
Slimming camp for 7 days/Salon activity
《The fission of marketing strategy》
《Marketing Skills: Absolute Deal》
《Slimming show》
Customized course